Direct Digital Manufacturing for 3D Printing (DDM)
   Direct Digital Manufacturing (DDM) is the process of making final products by 3D printing based on 3D CAD data. Using materials suitable for final use, parts are printed out in 3D. You can use the same material as the final product for functional testing, or make small batches of final-use parts without metal molds.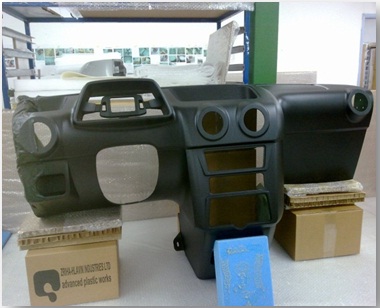 Direct digital manufacturing is the process of using CAD or other data-driven 3D printers to make available parts. Examples of available parts include components that make up marketable products, parts of production equipment, replacement parts or manufacturing tools, such as fixtures and fixtures. Although CAD data accounts for the majority of the data used, other types of data can be used in addition to this type of data. These include 3D scanning data (reverse engineering) and DICOM data (solid model of 3D medical images).
Direct digital manufacturing does not require moulding, machining, casting and forming processes. It can not only accelerate production and reduce costs, but also create new possibilities and new business models. Its unique feature is that it avoids the complicated process of moulding, machining, forming and assembling, and eliminates the limitations of these traditional manufacturing methods.