Application of Art Design in 3D Printing
  When it comes to individualization, art design is one of the most urgent industries. Creativity and imagination are the core of art design. However, due to the limitations of traditional processing technology, many highly conceptual designs are in the process of stillbirth. Now, many designers have begun to use 3D printing technology to assist design, providing a reliable way to produce fine patterns and models.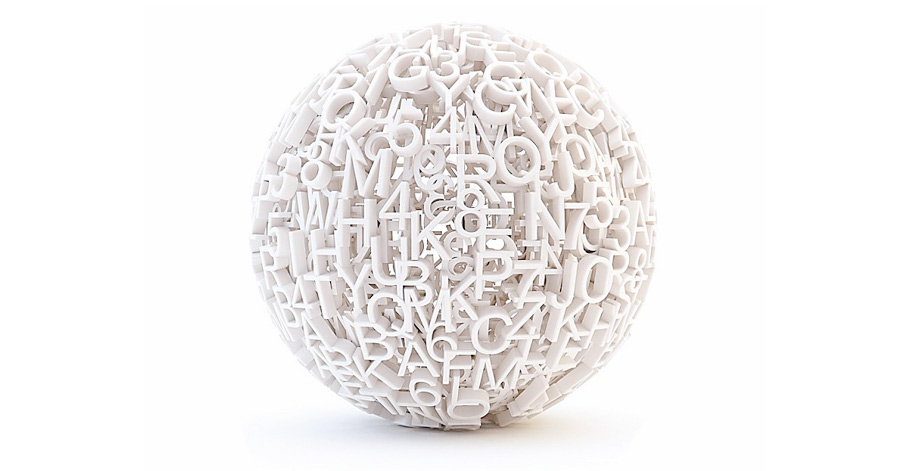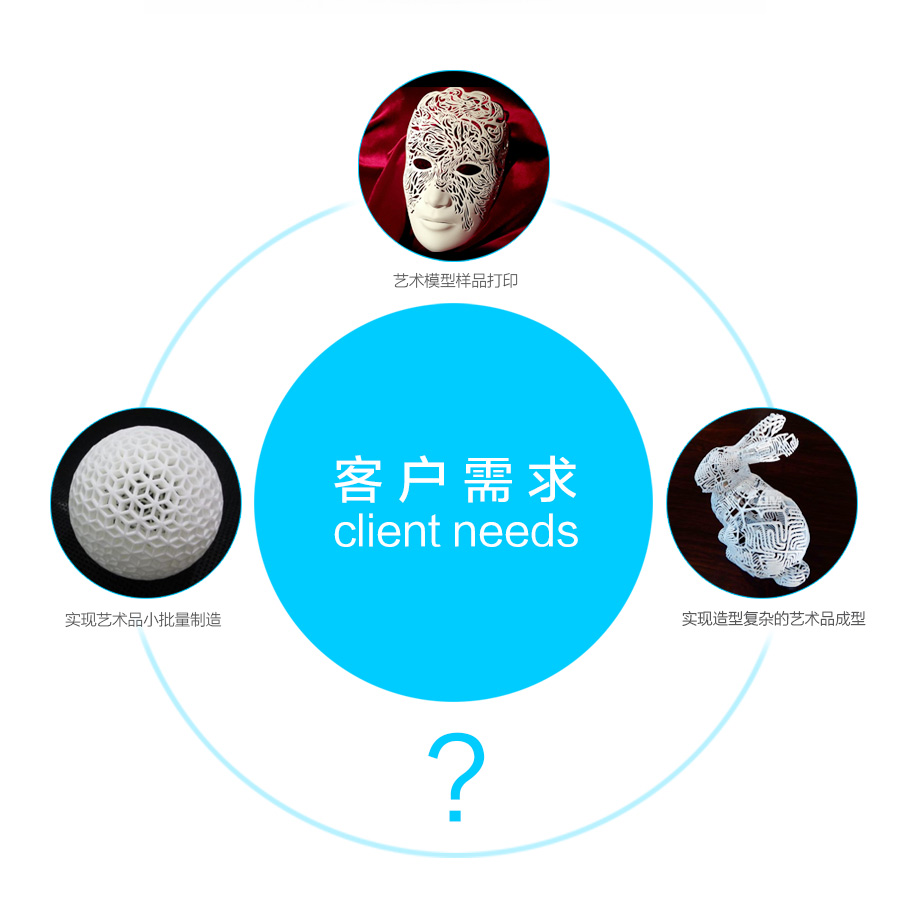 Traditional craftsmanship
  It takes a lot of time and costs to realize small batch production by opening the mould, which limits the manufacturer a lot. And there are many shape designs, such as hollow, nested structure, traditional art is difficult to process.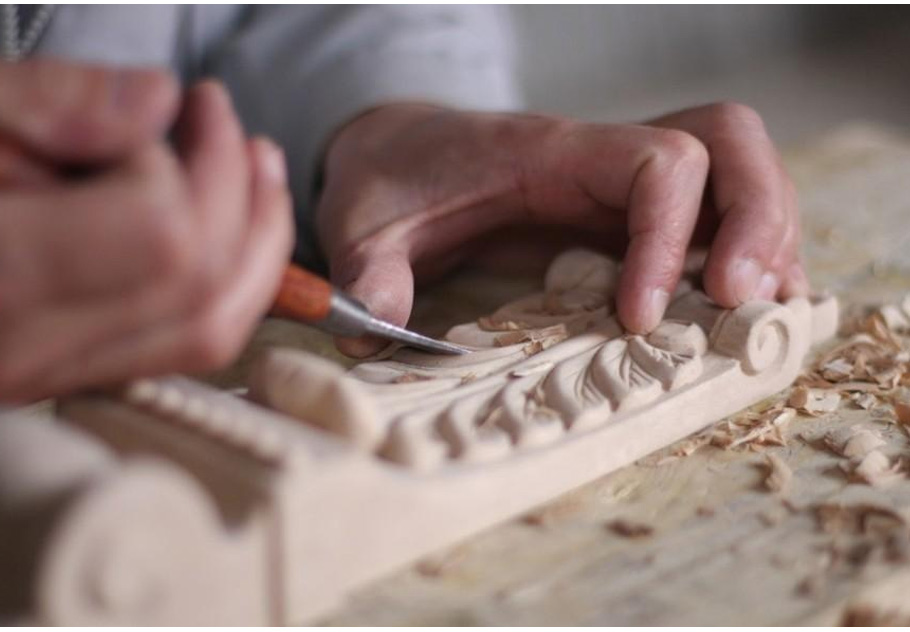 3D Printing Assistant Process
3D printing technology has brought personalized and idiosyncratic presentation means for artistic creation, and to a certain extent, it has brought artists a broader creative space.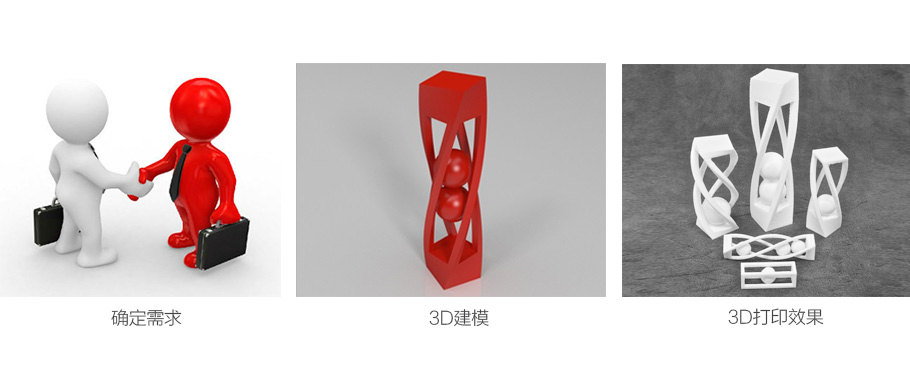 The production cycle of the model is short, no clay mould is needed, rapid prototyping avoids the long production cycle and saves more time.
Reduce labor costs, no need for manual engraving and other production, just press the 3D printing key to achieve the production of works of art;
Increasing material shaping, saving material, 3D printing is a layer-by-layer shaping manufacturing method, consumables 100% full use, avoiding material waste caused by traditional cutting or other processes;
Breaking through the limitation of traditional technology, 3D printing realizes the complex structure forming of compound processing limit.